Common Injuries from Welding Accidents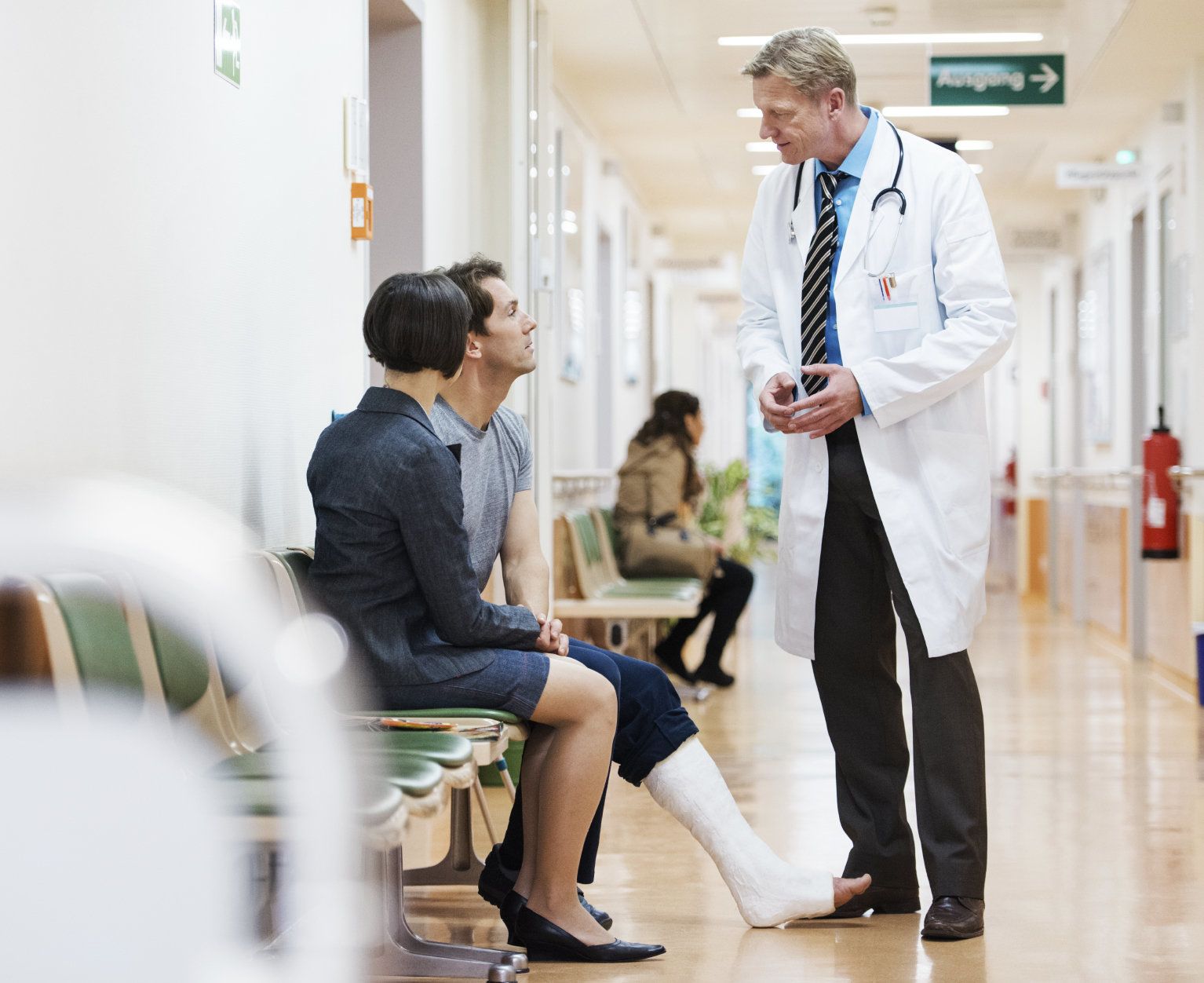 The heat generated by the welding arc can reach 10,000 degrees Fahrenheit, meaning any accidental contact with the arc could result in severe burns. There's also the potential harm of sparks and molten material to consider as welders are working. While awareness of your surroundings and wearing proper gear can help prevent these injuries, bear in mind that accidents can happen. When they do, our Houston, TX welding accident lawyers can help.
We'd like to consider the common kinds of injuries that may occur from a welding accidents. With burns covered, we'll note other kinds of hazards that workers need to keep in mind.
Electric Shock
While burns would seem like the most obvious danger for welders, electrocution is actually a much greater risk. Electrical injuries can occur when two metal objects with a charge between them touch. Secondary voltage shock is the most common kind of injury, and can lead to shocks between 20 to 100 volts. Shocks of just 50 volts can prove fatal, which gives you an idea of how serious these kinds of injuries can be.
Amputation Injuries
We noted above the extreme heat generated by a welding arc. If that arc makes contact with a person's fingers or limbs, this can lead to an amputation. Reattaching the amputated body part can prove difficult given the difficulties of reattaching nerves and soft tissues.
Eye Injuries
A welding arc will cause extreme light and heat, which is a combination of ultraviolet and infrared light. This can lead to major harm to the eyes if you are not wearing a welder's mask, impacting vision and making the formation of cataracts more likely. This condition is referred to as welder's flash, arc eye, or flash burn.
Inhaling Toxic Fumes
While welding, a metal may produce any number of noxious fumes. When inhaled, these substances can lead to major respiratory health problems. It can take years for the symptoms of a respiratory disorder to appear. Whenever a welder is working, it is crucial that they have proper ventilation. When ventilation is not a viable option, it's important to take breaks to avoid constant exposure to toxic fumes.
Potential for Explosions
Given the heat generated the welding arc, the potential for electrical shock, and the presence of gases while performing their work, there is a serious risk of an explosion or fire occurring. Welders could experience catastrophic or even fatal injuries during such incidents.
Noise-Related Injuries
Many people don't consider the amount of noise generated while welding. Over time, the sounds from welding can take their toll on your hearing. Debris from welding can also affect the ears. Even when the sound itself isn't the cause of injury, the reduces situational awareness caused by the sound, the arc flash, the welder's mask can make other kinds of accidents more likely.
Learn More About Your Legal Options
For more information about your legal rights and options following a welding accident, be sure to contact an experience work injury attorney today. The team at the Shelton Law Firm looks forward to your visit and discussing these matters in much greater detail.
Related to This