Construction Accidents and Loss of Limbs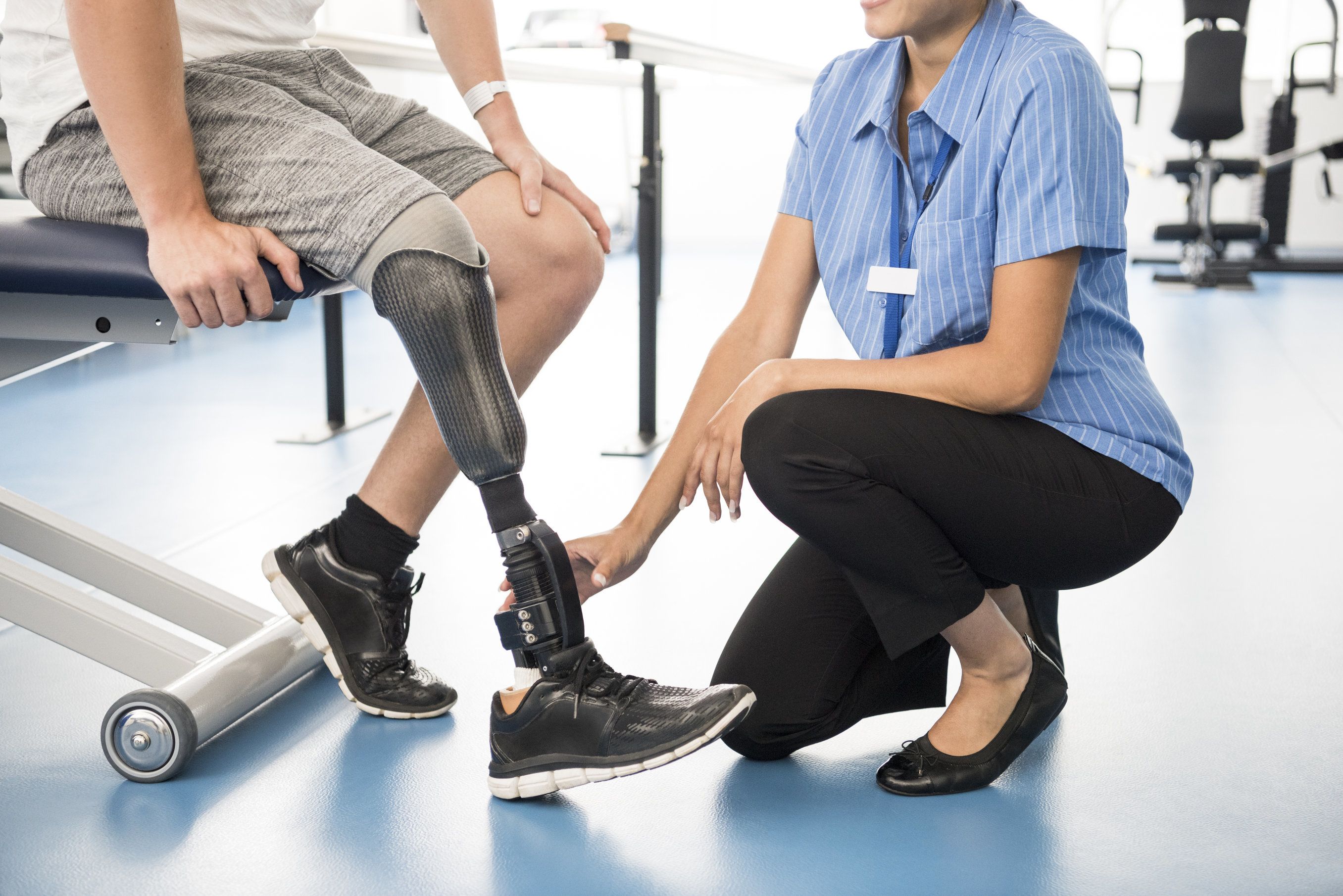 Construction workers are known to have one of the most dangerous jobs. Each year, about 20 percent of worker fatalities in the United States take place in the construction field. In addition, tens of thousands of construction workers are injured on the job each year.
Construction accidents tend to result in catastrophic injuries, which can have a severe impact on a person's quality of life, basic physical and cognitive functions, and the ability to continue working. Some of the most damaging construction accidents result in loss of limbs.
If you have been injured, the attorneys at our Houston, TX practice, The Shelton Law Firm, may be able to help.
Causes of Construction Accidents Resulting in Loss of Limbs
Construction sites are filled with potential dangers, including construction vehicles, heavy machinery, scaffolding, and chemicals. It is this highly dangerous environment that leads to such a large number of construction accidents.
Some of the types of construction accidents that could lead to the loss of limbs includes:
Machinery accidents: Machinery accidents are one of the leading causes of construction accidents that result in lost limbs. If machinery is faulty, equipment is mishandled, or someone is handling equipment before they have been properly trained, accidents and serious injuries can occur.
Crushing accidents: Unfortunately, it is not uncommon for a worker to be pinned beneath heavy equipment or falling objects. Crushing injuries can cause serious damage, including the loss of limbs at construction sites.
Vehicle accidents: Construction vehicles such as dump trucks, cranes, excavators, and cement mixers are vital to the work that takes place at a construction site. Sadly, vehicle accidents are a real risk of construction work. In a severe vehicle accident, an involved party could be injured to the point that an amputation is necessary.
Damages
Amputations can cause physical pain, emotional trauma, and general changes to a person's daily functions and quality of life. When our attorneys are seeking financial compensation for damages stemming from a construction accident resulting in loss of limbs, we take all of these sources of loss into consideration.
Some potential areas of financial compensation in personal injury lawsuits involving amputation include:
Medical expenses: The cost of medical treatment for an amputation can be high. Our lawyers fight to ensure that all of our patient's present and future medical expenses are covered. This may include the cost of surgeries, medication, physical therapy, and any necessary medical equipment.
Lost wages: Construction work is physically demanding. After a person loses a limb, it is highly unlikely that he or she will be able to continue to perform the previous job. Our attorneys will seek compensation for any wages lost due to time taken away from work to treat injuries, as well as any future loss of wages or wage-earning potential.
Pain and suffering: Amputation is both a physical and emotional loss. Our lawyers understand that the loss of limbs substantially changes a person's life. While no money can erase this suffering, it is important that emotional and physical pain and suffering, as well as a diminished quality of life, are taken into account when seeking damages in this type of personal injury case.
Learn More
If you have experienced the loss of a limb or suffered other injuries in a construction accident, you may be due compensation. Contact the experienced attorneys at The Shelton Law Firm at your earliest convenience to discuss the details of your case and learn more about your legal rights.
Related to This