Construction Accidents and Wrongful Death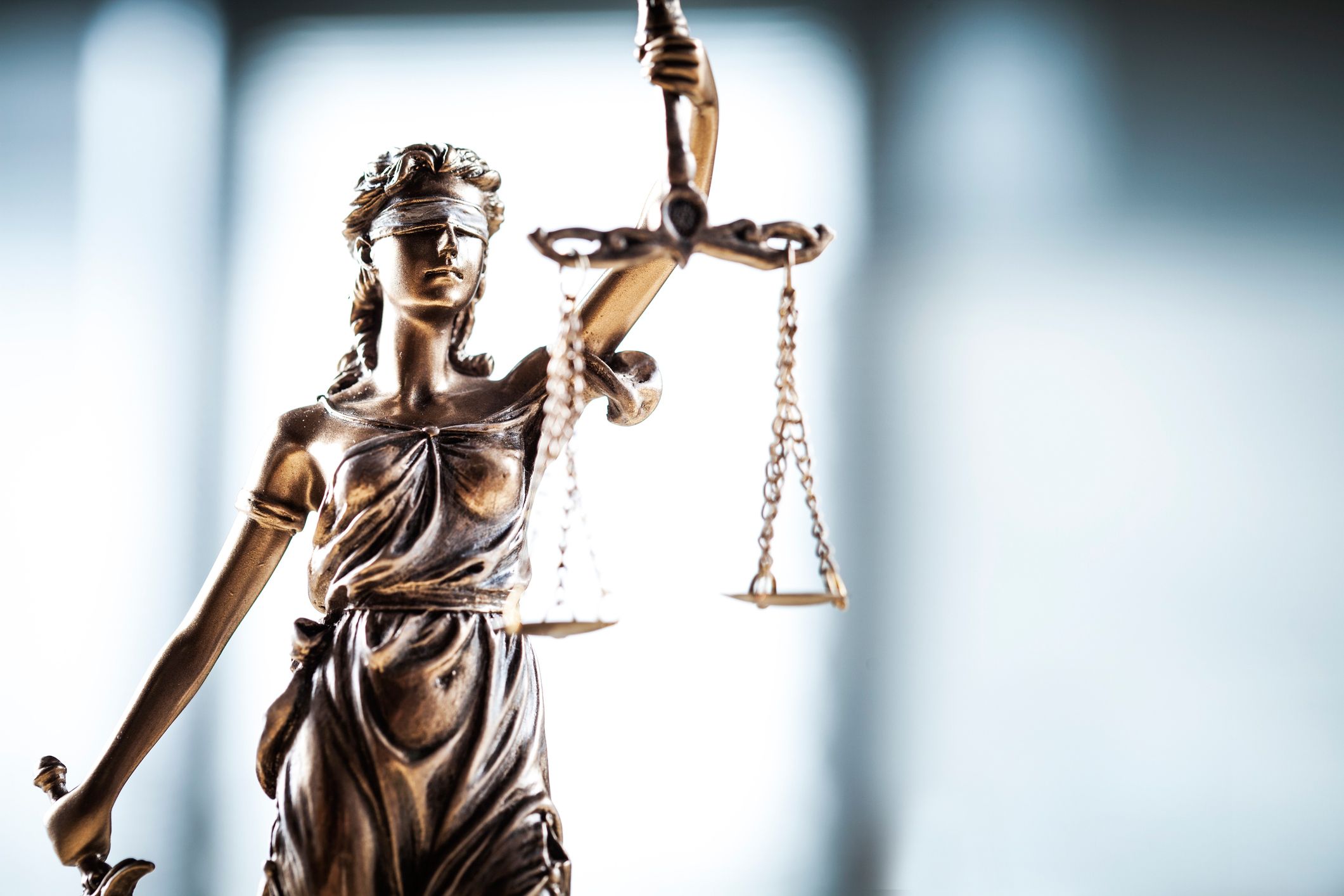 Construction accidents cause thousands of injuries and deaths each year. When these accidents occur as a result of the negligent or reckless actions of another person or party, the responsible party can be held accountable for damages.
At The Shelton Law Firm in Houston, TX, our attorneys handle cases involving construction accidents and wrongful death.
We know that no amount of money can make up for the loss of a family member. However, we will seek compensation for medical expenses, lost wages, burial costs, and pain and suffering to help bring closure to grieving families.
What Is Wrongful Death?
In legal terms, a wrongful death refers to a fatality that occurs as the result of the reckless or negligent actions of another person or party. A wrongful death lawsuit is filed on civil court, allowing surviving family members to seek damages from thr responsible party.
The family of the decedent is entitled to seek repayment for:
Medical and funeral expenses
Loss of income
Pain and suffering
Punitive damages, in certain cases
It is important to note that only immediate family members can file a wrongful death suit. A typical wrongful death suit is filed by the victim's parents, spouse, or children.
There are exceptions to this rule; to find out if your case qualifies for an exception, consult a knowledgeable attorney. Attorney Michael Shelton can handle your wrongful death case and explain the legal process to you.
What Types of Construction Accidents Cause Wrongful Death?
Unfortunately, serious accidents occur at construction sites. The following are the most common causes of construction accident fatalities:
Electrical or chemical fires and explosions: Construction sites have specific fire and chemical codes; when these regulations are not followed, the construction company may be at fault.
Falls from high places, such as ladders and scaffolding: It is important to secure walkways and access to high places to prevent falls.
Falling objects: Falling objects can cause brain and crush injuries, potentially causing death.
Vehicle accidents: In addition to machines and equipment, there are cars on construction sites. In addition, workers may be involved in a car accident while on-the-job.
Machine rollover or accident: The machinery used on construction sites are large and heavy. When a machine rolls over or malfunctions, a worker can become trapped and suffer fatal injuries.
Call Us Today for Help
If you have lost a loved one due to a construction accident, contact our office for help. Get in touch with us online or at 713-807-0700. At The Shelton Law Firm, our attorneys handle all personal injury and wrongful death cases.
Related to This