Pipeline Accidents and Serious Burns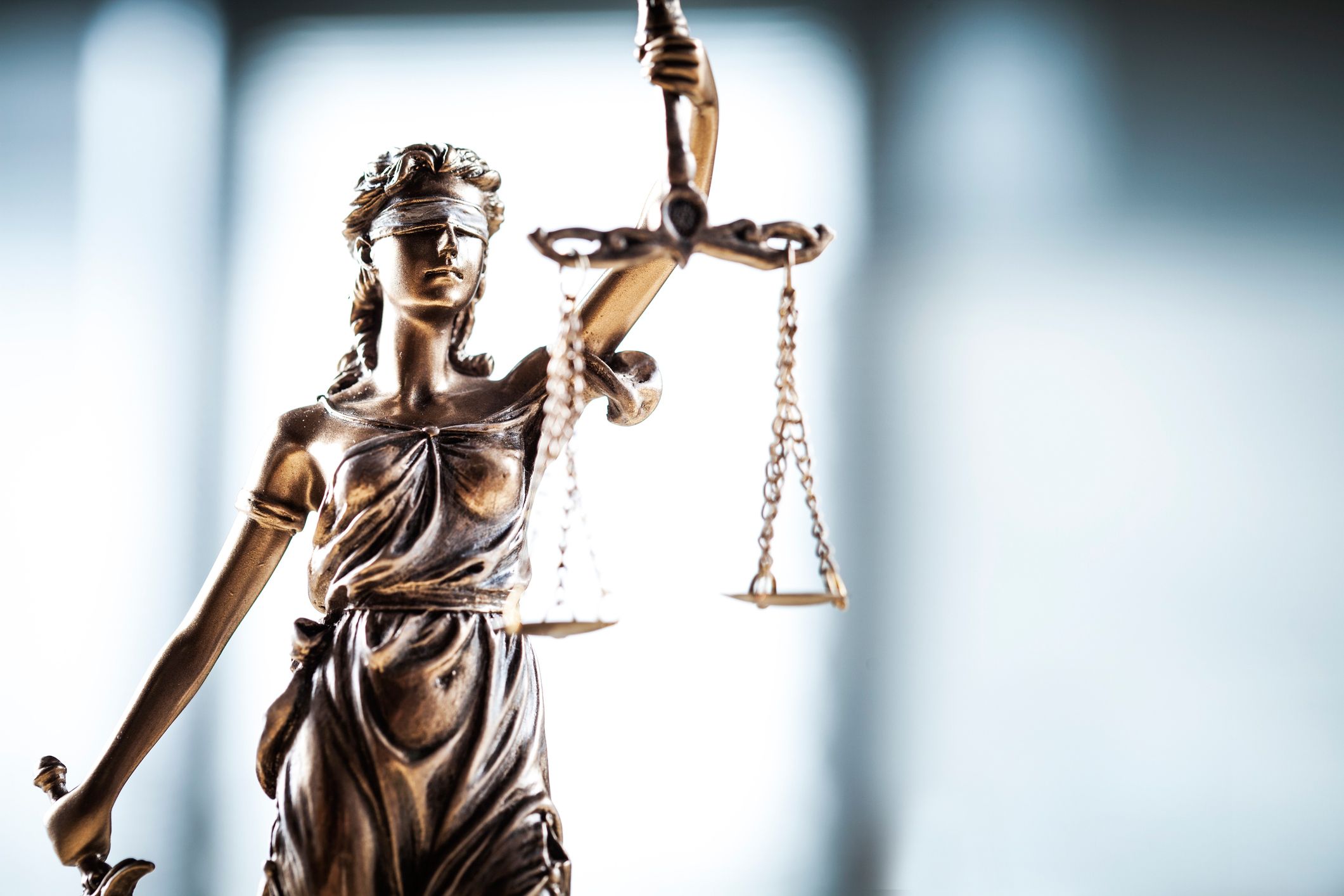 Injuries are construction sites and industrial workplaces tend to be more serious than other kinds of work injuries. In particular, pipeline accidents and explosions can cause catastrophic harm and even fatal injuries. The Houston, TX team at The Shelton Law Firm will stand with injured workers and their loved ones, and will seek to hold negligent companies accountable during accidents as serious as these.
Attorney Michael E. Shelton would like to consider some common causes of pipeline accidents and then focus on burn injuries sustained in these kinds of incidents.
Causes of Pipeline Explosions
Pipeline explosions can occur as a result of many factors. Some of the most common issues related to pipeline explosions include:
Failure to follow OSHA guidelines
Poor pipe and part maintenance
Corrosion of the pipe
Damage to the pipeline
Poor or faulty welding
Poor safety practices at the worksite
When pipelines explode, the injuries can be severe. In addition to head trauma and spinal cord injuries, accident victims are also at risk of suffering from serious burns.
Classification of Burn Injuries
There are different kinds of burns that may be sustained. Here is a brief description of the severity and nature of various kinds of burns.
First-Degree Burns - These burns are minor and only affect the epidermis, which is the topmost layer of the skin. While first-degree burns cause redness and pain, they are not serious injuries.
Second-Degree Burns - These kinds of burns affect the epidermis as well as the underlying dermis layer of the skin. These kinds of burns can lead to blistering and scarring depending on how deep the tissue damage goes.
Third-Degree Burns - These types of burns reach the fat layer beneath the skin, and causes the affected layers of skin to turn brown, black, or white because of the extreme damage and temperatures. These kinds of burns can potentially injure nerve and muscle tissue as well.
Treating Serious Burns
When treating serious second-degree burns and third-degree burns, doctors and surgeons first must focus on treating the damaged tissue. Skin grafts may be necessary to replace or rebuild missing skin; other reconstructive surgery procedures may also be necessary depending on the amount of tissue damage sustained.
If the burns are extreme and affect the fingers or limbs, it may be necessary to amputate the portion of the body that cannot be saved. In such cases, you can discuss prosthetics and other treatment options.
Should I Pursue an Injury Lawsuit?
If your employer was negligent and created an unsafe work environment that resulted in the pipeline accident, you may want to consider seeking legal action against them. Similarly, if a third party caused the accident, legal action may be taken against them. In this latter case, the third party could be makers of the pipeline components, contractors who welded or constructed the pipeline, and so forth.
You will need to speak with an attorney to find out if such a legal action is advisable. They will help you file formal complaints with OSHA and make sure the negligent supervisors and parties are held accountable.
Damages for Burn Injury Victims
Pipeline accident injury victims can seek compensatory damages and punitive damages during their lawsuit.
Compensatory damages will seek to cover financial and material losses associated with the pipeline accident, which includes medical bills, surgical bills, physical therapy, lost earning potential, emotional pain and suffering.
Punitive damages may be sought in excess of compensatory damages to punish your employer or the negligent party for the egregiousness of their negligence.
Learn More About Your Legal Options
To learn more about your legal rights and options following a pipeline explosion, it's important that you contact an experienced work injury and industrial accident lawyer. The team at The Shelton Law Firm can help. You can reach our legal office by phone at (713) 807-0700.
Related to This