Traumatic Brain Injury and Sports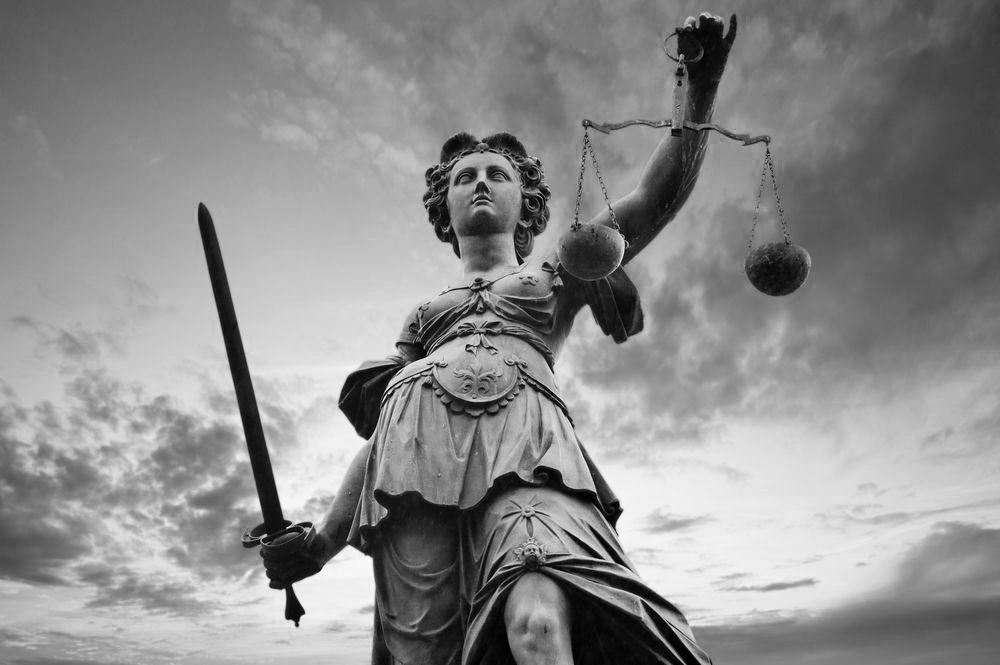 Attorney Michael E. Shelton has helped countless people in the greater Houston, TX whose lives have been changed by a traumatic brain injury (TBI). A serious blow to the head can affect your mental and physical well-being, whether it was sustained in a vehicle accident of serious fall.
Many people forget that athletes at all levels of competition can also experience brain injuries simply from competing and training. We at the Shelton Law Firm would like to consider the dangers of TBI when it comes to athletes and sports accidents.
Concussions and Chronic Traumatic Encephalopathy (CTE)
When discussing brain injuries among athletes, concussions and CTE are the two most common topics that come up. Let's go over the basics of these two types of brain injuries.
Concussions - A concussion occurs when a violent blow to the head causes the brain to become shaken in the skull. In severe concussions, the brain may move so much in the skull that it actually bumps into the skull, which can do lasting tissue damage.
Chronic Traumatic Encephalopathy (CTE) - CTE is a type of brain degeneration caused by repeated head trauma/brain injury. Though the condition is still trying to be understood, researchers have noticed CTE in the brains of football players and boxers, as well as combat veterans exposed to multiple explosive blasts. CTE is often linked to severe depression, emotional instability, cognitive impairment, and ideations of suicide.
Given the nature of both injuries, our Houston lawyers take all kinds of trauma to the brain seriously.
Combat Sports and TBI
Boxers, mixed martial arts (MMA) fighters, and amateur/olympic wrestlers are likely to experience issues with concussions and CTE simply given the nature of their profession. This even applies to professional wrestling, which while not a traditional sport does still involve people taking repetitive bumps to the body and blows to the head.
Contact Sports and TBI
Those who play football, hockey, rugby, and other contact sports are likely to experience brain injuries. Sometimes an athlete suffers a mild concussion and doesn't even realize it. Tragically, this makes subsequent concussions more likely, increasing the risk of developing CTE later in life.
Non-Contact Sports and TBI
Even people in non-contact sports such as basketball and soccer could still suffer severe blows to the face or head, causing brain injuries. This could be the result of an errant elbow or an unexpected tackle.
Helmets, Headgear, and Face Protection
Given the hazards to athletes, it's of the utmost importance that protective gear and equipment is worn at all times. Helmets and headgear can help prevent injury. While headgear may not be permitted in combat sports competitions, wearing headgear and pads while training or sparring is crucial to avoiding injuries outside of competition.
Warning Signs of a Brain Injury
If you experience a severe blow to the head or body, it's important to note potential signs of a concussion. This includes:
Headaches
Blurry vision
Ringing in the ears (tinnitus)
Loss of consciousness
Mental fog
Fatigue
Slurred speech
When any of the symptoms are noted, be sure to speak with a coach or trainer as soon as possible so the potential brain injury can be examined.
Was Your Brain Injury the Result of Negligence?
Sometimes the warning signs of a brain injury are there but coaches and trainers ignore them. This can lead to serious harm down the road, especially since suffering a concussion tends to make subsequent concussions more likely without proper monitoring and medical attention.
Our Houston law firm can examine the nature of your claim and determine if trainers or the coaching staff were negligent in addressing your TBI. If they were negligent, they could be held liable for your medical care needs as a result of your brain injury.
Learn More About Brain Injury Litigation
For more information about your legal options following a serious injury, be sure to contact a skilled brain injury and sports accident attorney. The team at The Shelton Law Firm can be reached by phone at (713) 807-0700.
Related to This