Damages in Brain Injury Cases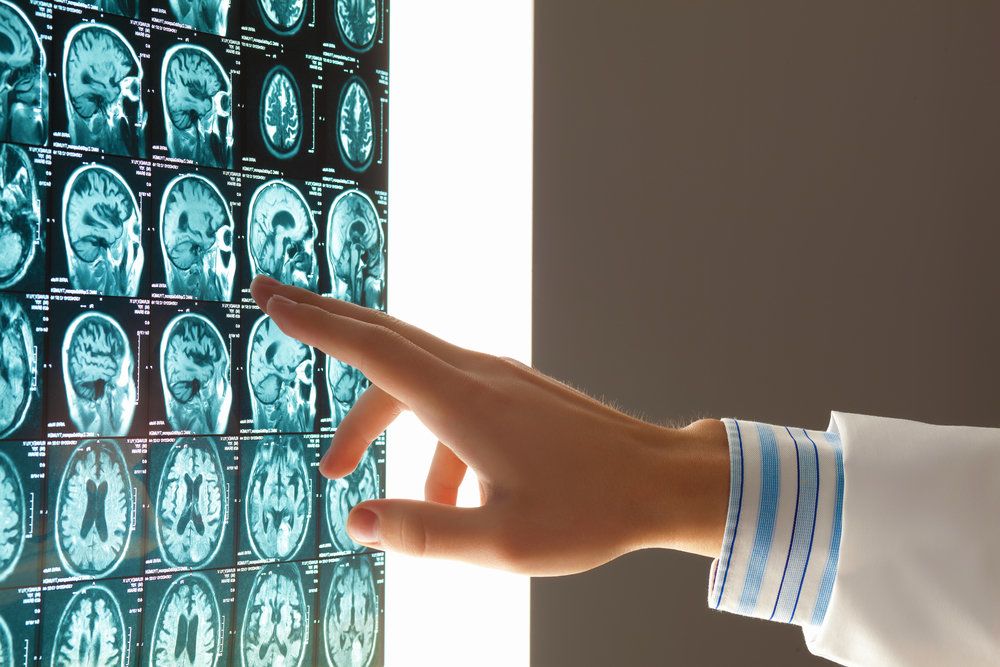 Brain injuries can have long-lasting, or even lifelong consequences. The damages that a brain injury may cause include physical pain, emotional stress, and financial losses. While no amount of money can erase the trauma of a brain injury, it is important that injury victims be compensated for damages that result from another person or party's negligent or reckless actions.
Traumatic brain injury attorney Michael Shelton has helped numerous clients receive the compensation they are due for their losses. Mr. Shelton and our legal team consider all types of damages in brain injury cases, and we will fight to get our Houston, TX, clients the maximum amount of compensation allowed by the law.
Medical Expenses
Medical expenses often make up the bulk of financial losses associated with a brain injury. A traumatic brain injury requires urgent attention and treatment. Immediate medical expenses may include diagnostic testing, scans, hospitalization fees, and medical care.
It is easy to calculate the cost of past medical expenses when seeking compensation for financial losses, but we must also consider how much a person may pay in the future. Brain injuries often require long-term care. Depending on the extent of the injury, our Houston clients may require ongoing therapy and rehabilitation, continual medical treatment, prescription medication, the use of medical devices, or the assistance of a medical aid. We take all of this into account when determining appropriate compensation for medical expenses.
Lost Wages
When a person suffers a brain injury, he or she is likely to require extensive time off of work. If another person or party is responsible for the brain injury, they should be held liable for any income that is lost as a result.
In the best cases, a brain injury victim may only miss work for a short amount of time. Unfortunately, brain injury victims often are out of work indefinitely. Certain injuries may even leave a person unable to return to their previous line of work. When calculating lost wages, our attorneys will consider whether our client suffered the loss of wage-earning potential, meaning they were forced to change their career path or were unable to return to work altogether.
Compensatory Damages
Compensatory damages cover those losses that are non-financial. Compensatory losses vary for each brain injury victim. They may include physical suffering, emotional stress, and any disability resulting from the injury.
In some cases, we may also seek compensation for diminished quality of life. Although compensatory damages are not as easy to quantify, it is important that our Houston clients receive compensation for these losses, as they can have a huge impact on their lives.
Punitive Damages
Punitive damages are not always rewarded in brain injury cases. However, if the person who caused the accident was exceptionally reckless or negligent in their actions, punitive damages may be rewarded to serve as a punishment to the defendant. Punitive damages are meant to set an example and deter the defendant and others from committing similar acts in the future.
Contact Us
If you or a loved one has suffered a traumatic brain injury, you may be due financial compensation for the full extent of your losses. To discuss the details of your case with attorney Michael Shelton, call (713) 807-0700 and schedule a personal consultation at your earliest convenience.
Related to This