Caught in Between Construction Accidents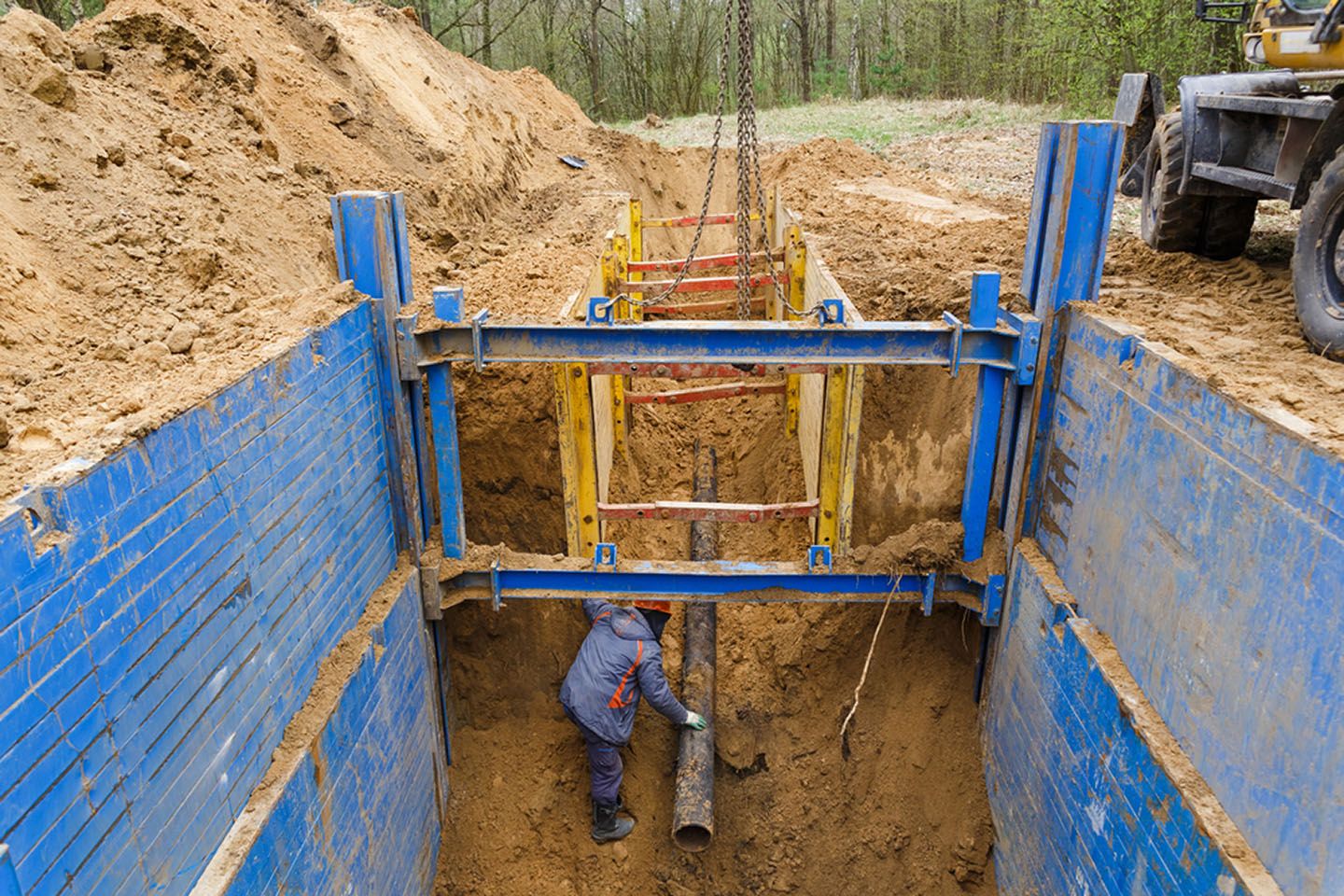 Construction is a dangerous line of work, due largely to the heavy equipment and machinery that is used. While many types of accidents can occur on construction sites, four are recognized as the most dangerous because of their high rate of fatalities. One of these fatal four is caught between accidents.
A caught between construction accident can cause catastrophic injuries that result in physical, emotional, and financial damages. Attorney Michael E. Shelton is a knowledgeable construction accident attorney who works hard to get injury victims the compensation they are due. He fights to maximize compensation for his Houston, TX, clients so that it adequately reflects the full extent of damages suffered.
What Is a Caught between Accident?
A caught between accident is one in which a person is squeezed, crushed, or trapped between two objects. The objects could both be moving, as may be the case if a worker gets caught in a piece of machinery, or one object could be stationary, as is the case if a piece of equipment or machinery pins someone against the ground or wall.
Causes of Caught between Accidents
Knowing that construction is such a dangerous field, it is especially important that construction companies do their part to minimize accident risks. Unfortunately, most of the caught between accidents involving our Houston clients are the result of negligence, insufficient safety measures, or a lack of training.
Specifically, some of the most common causes of caught between construction accidents include:
Failure to lockdown or shutdown machinery that is not in use
Falling debris or tipped equipment that was not stored properly
Improperly supported trenches
Failure to brace or support walls or scaffolding
Broken equipment
Neglecting to properly maintain equipment
Failure to properly train employees in the safe use of machinery or equipment
Injuries from Caught between Accidents
Death is a serious risk of caught between construction accidents. Even those who are fortunate enough to survive their injuries are likely to be left with long-term or lifelong damages. Some of the injuries that may be suffered by victims of caught between accidents include:
Sprains or tears of the muscles or tendons
Broken bones
Internal organ damage
Loss of a limb or limbs
Spinal cord injury
Traumatic brain injury
Full or complete paralysis
Maximize Injury Compensation
All construction companies should have workers' compensation insurance to cover the costs associated with construction accidents. Unfortunately, even if a workers' compensation claim is accepted, the insurance company often tries to rush a settlement and minimize financial losses. As a result, they may not offer compensation that adequately covers all accident damages.
To have the best chance of retaining the maximum compensation that is due after a construction accident, we urge injury victims to consider working with an experienced construction accident attorney, such as Michael E. Shelton.
Michael E. Shelton and his legal team will consider all of the losses that affect our Houston clients when working toward an accident settlement. We will fight to retain compensation for damages such as pain and suffering, medical expenses, the cost of ongoing treatment and rehabilitation, and lost wages or the loss of wage-earning potential.
Contact Us
If you've been injured in a construction accident, let attorney Michael E. Shelton help you get the financial compensation you deserve. Send a message to The Shelton Law Firm at your earliest convenience, or schedule a legal consultation by calling (713) 807-0700.
Related to This