Covering Hospital Fees After Personal Injury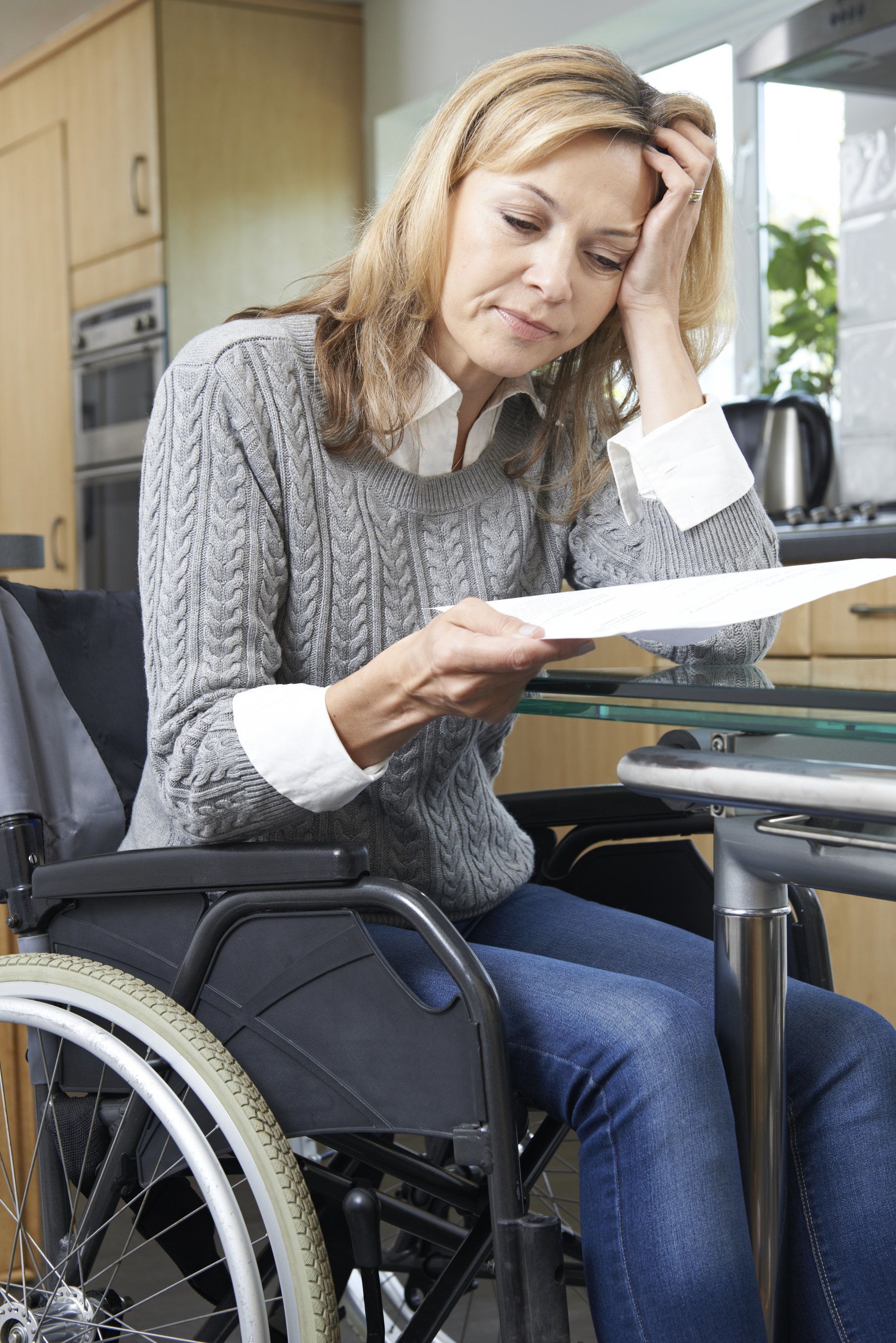 Whether someone is involved in a car accident, a workplace accident, or a slip or fall accident, they are likely to suffer personal injuries. Personal injuries frequently require medical attention, and often result in hospitalization or treatment at an emergency room facility. Medical expenses can add up quickly, leaving many injury victims wondering how they will cover hospital fees related to personal injuries.
Personal injury attorney Michael Shelton works with injury victims in Houston, TX, and surrounding areas to go after liable parties for injury damages, including medical expenses. Unfortunately, that can take some time. Here, we discuss how injury victims can get hospital fees covered while they wait on a personal injury settlement.
Who Is Responsible For My Hospital Fees?
If the reckless or negligent actions of another person or party leads to an accident that results in personal injuries, they should ultimately be held accountable for all damages related to the accident, which includes any hospital fees and medical expenses. Unfortunately, liable parties rarely admit fault after an accident, so victims must file a personal injury claim to pursue the compensation they are due.
Getting a personal injury claim settled either pre-trial or through the court system is a lengthy process, and in the meantime, medical bills will continue to pile up. As medical expenses are incurred, the patient (or the injury victim) is responsible for paying the cost of medical treatment. If someone is eventually found liable for personal injuries, medical expenses should be included in the settlement that is reached, but any compensation will be paid directly to the plaintiff, rather than the hospital or treating physician.
Paying For Hospital Fees While Waiting on a Personal Injury Settlement
While injury victims are waiting for a personal injury settlement to be reached, they are likely to worry about how to get hospital fees and other medical expenses paid. Often, the best option for our Houston clients is to rely on personal medical insurance. Hospital fees can be paid by a private insurance plan, such as one obtained through an employer, or government insurance, such as Medicare.
Depending on the circumstances of the accident, other potential sources for hospital payments include the injury victim's car insurance company (in the event of a car accident), or a workers' compensation plan (in the event that the accident took place at work).
Do I Have To Pay My Insurer Back?
Our Houston clients frequently ask if they will need to pay their insurer back if they receive a settlement for injury damages. The answer may be yes. However, insurers only need to be paid back the amount they paid medical providers, which is often at a discounted rate. And any settlement that is reached should provide injury victims with compensation based on the full value of hospital fees or medical expenses, so that the plaintiff is not punished for relying on medical insurance.
What If I Don't Have Insurance?
Paying hospital fees related to a personal injury is more complicated when an individual does not have insurance. In these situations, it is best to provide healthcare providers with a medical lien. This essentially notifies the hospital or medical staff that payment will be delayed until a personal injury claim is resolved.
Get In Touch
If you have suffered personal injuries caused by another person or party, attorney Michael Shelton can assist you in filing a personal injury claim to pursue compensation for damages. To learn more about your legal options, contact our law firm online or call us at (713) 807-0700.
Related to This