Getting the Compensation You Deserve for an Amputation
Losing a limb is a serious and emotionally traumatic injury. When victims lose an arm or a leg to amputation necessitated by a catastrophic accident, seeking full recovery is essential. As an amputation injury lawyer, Michael E. Shelton in Houston, TX, can investigate your case and hold the negligent party responsible for your loss by demanding full compensation. Whether you have lost an arm, a leg, or a finger or toe, an amputation injury is life-changing.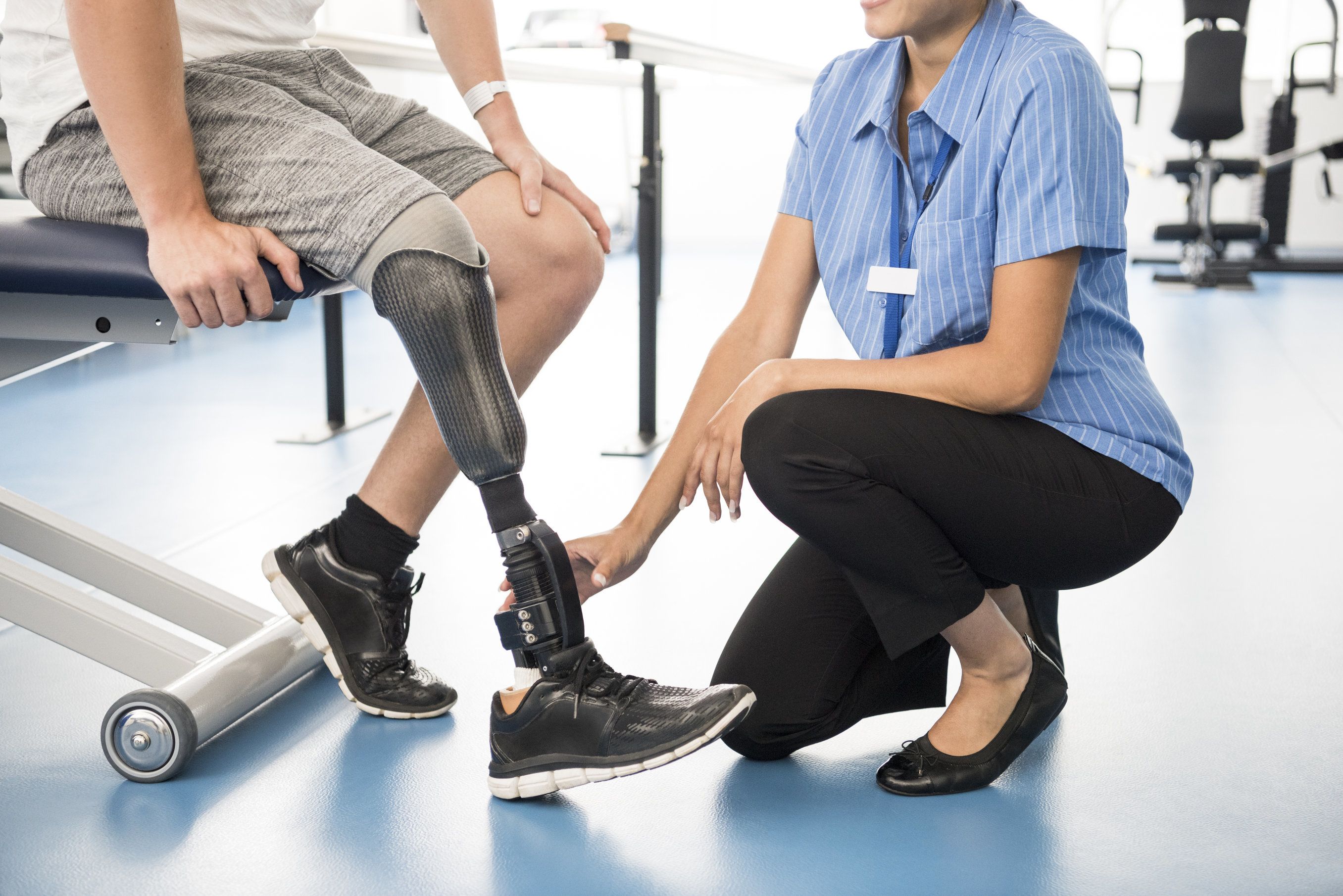 Legal Action for Amputation Injuries
In addition to triggering considerable physical and emotional trauma, losing a limb has an enormous impact on almost every aspect of your life. Depending on the limb lost, victims may need to relearn how to write, type, walk, hold a spoon or fork, or simply perform daily tasks.
Taking legal action for injuries the best way to ensure the liable party is held accountable. It also allows victims to seek compensation in order to:
Recover the costs of medical care, including immediate treatment and ongoing rehabilitative or physical therapy sessions.
Seek damages for the emotional trauma associated with losing a limb.
Collect lost wages and future financial loss such as a diminished or eliminated earnings capacity.
We help victims get the financial recovery they need so they can focus on healing and adjusting to their new circumstances.
How Do Amputations Occur?
Amputation is usually performed as part of a lifesaving medical effort, but may occur during an accident, as well. Injuries resulting in or requiring amputation most often result from severe accidents, including car crashes, chemical or electrical burns, defective products, and workplace accidents at construction sites or oil rigs.
A fall from a high place or uneven scaffolding at a construction site or an electrical or chemical explosion on an oil pipeline can cause a victim to become trapped under heavy objects, crushing bones and creating the need to amputate. Demanding recovery gives victims the peace of mind in knowing the negligent party has been held responsible and provides the financial footing needed when facing a long recovery.
An amputation injury lawyer demands full and fair reimbursement in amputation injury cases.
How We Can Help You
As a personal injury attorney for over 40 years and with a history of working in hazardous environments like oil rigs, Mr. Shelton offers unique insight into these cases. The knowledge gained from working in the industry offers a unique perspective on the issues that come up in many amputation injury cases. Partnering with us allows you to maximize your recovery and focus on adjusting to living with a prosthetic.
Damages for Amputation Victims
Damages for amputated limbs can encompass a wide range of financial needs, including lost wages, medical expenses, loss of future earnings, pain and suffering, and the costs of long-term care or rehabilitative services. We look at all of the facts of your case and make choices that best meet your needs while staying within the facts of your case.
Get the Financial Support You Need to Recover
The aftermath of an amputation can leave you reeling. For answers to your questions about how to get compensation after an amputation injury accident, contact us online or call us in Houston at (713) 807-0700 to schedule a consultation.